Academy
Beleef een seizoen/week als prof
Ben jij extra gemotiveerd om naast jouw clubtrainingen elke week aan de slag te gaan om het maximale uit jouw voetbalcarrière te halen?
Wil je samen met andere leeftijdsgenoten of ploegmaten in een groepje van 6-8 spelers elkaars grenzen verleggen?
Of heb je zin om een week lang te leven als prof op één van onze stages?
Schrijf je dan nu in!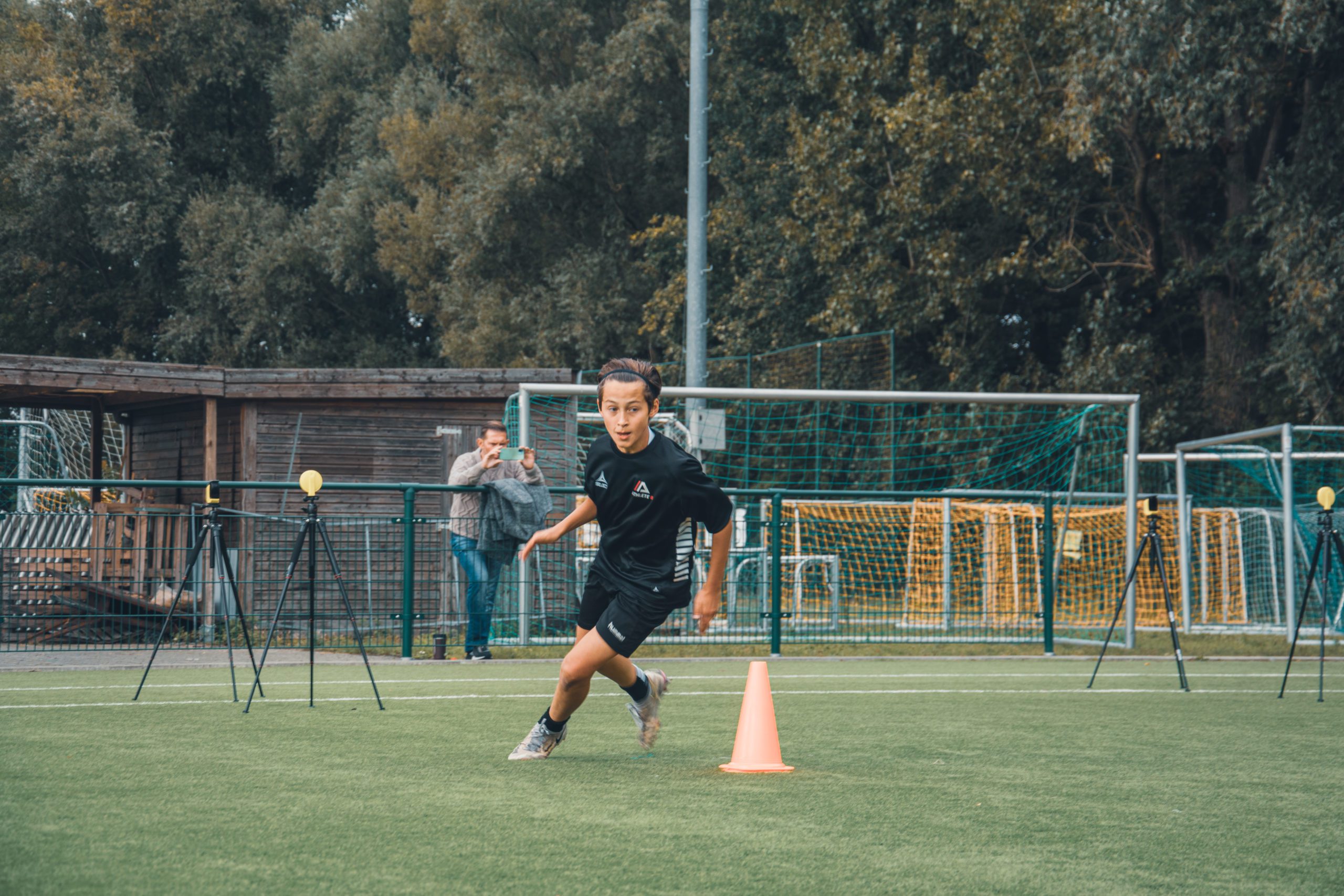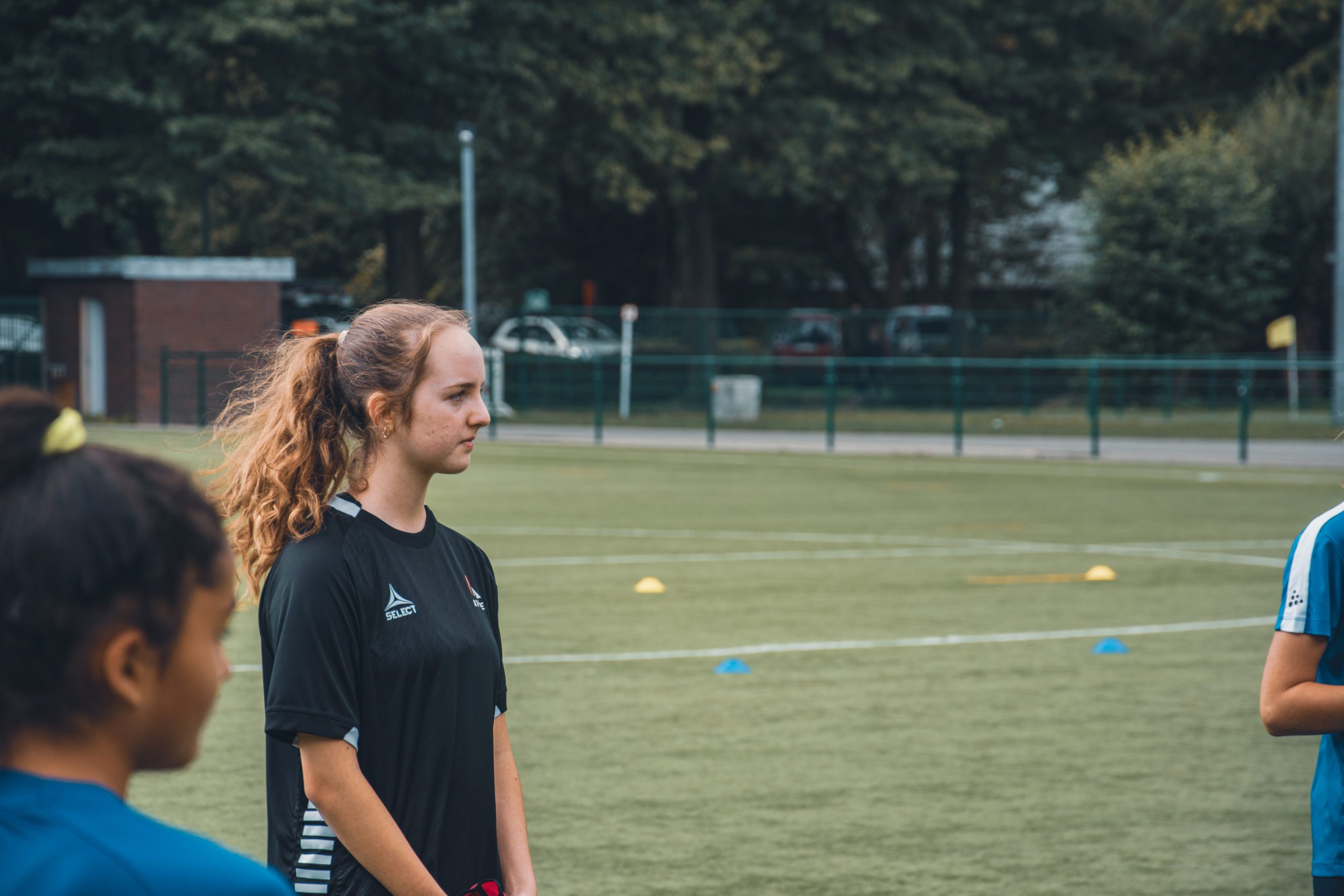 Een professionele testing van jouw voetbalvaardigheden
Een uniek rapport om jouw skills met die van het elite niveau in België te vergelijken
Een wetenschappelijk onderbouwde aanpak onder begeleiding van elite coaches
Uitdagende oefenvormen gericht op jouw positie, leeftijd en profiel
Unieke tools zoals Skill Shirts, Reaction Lights, Tennisfoot, …
Een kans om opgemerkt te worden en/of gericht advies te krijgen om jouw ontwikkeling en carrière op een gunstige manier verder te zetten